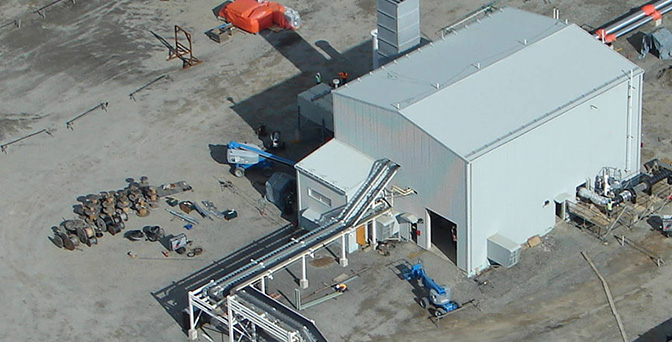 The Oil and Gas Energy sector relies heavily on quality modular and rigid frame structures to support their complex operations and demanding environments. These structures provide critical infrastructure, housing essential equipment, control rooms, and workforce accommodations. High-quality modular and rigid frame buildings ensure durability, resilience to harsh conditions, and minimal maintenance, while offering the flexibility to adapt to evolving project requirements. By utilizing these structures, the Oil and Gas Energy sector can optimize efficiency, reduce costs, and maintain a safe and reliable operational environment.
Built for the Oil & Gas Energy Industry
Customizable solutions: Makloc offers tailor-made modular and rigid frame buildings to suit the unique needs of the Oil and Gas Energy sector.
Rapid deployment: Our efficient manufacturing and transportation services ensure quick delivery and assembly, minimizing downtime and site disruption.
Durability and resilience: Makloc's high-quality structures are built to withstand harsh environments, providing long-lasting and reliable infrastructure.
Cost-effective: Our modular and rigid frame buildings offer a cost-efficient alternative to traditional construction, without compromising on quality or performance.
Safety and compliance: Makloc adheres to stringent industry standards, ensuring the safety and compliance of our structures for Oil and Gas operations.
Comprehensive support: From design consultation to maintenance and modification services, Makloc provides end-to-end support for a seamless project experience.